First Call Home Services
Getting back online, Stronger.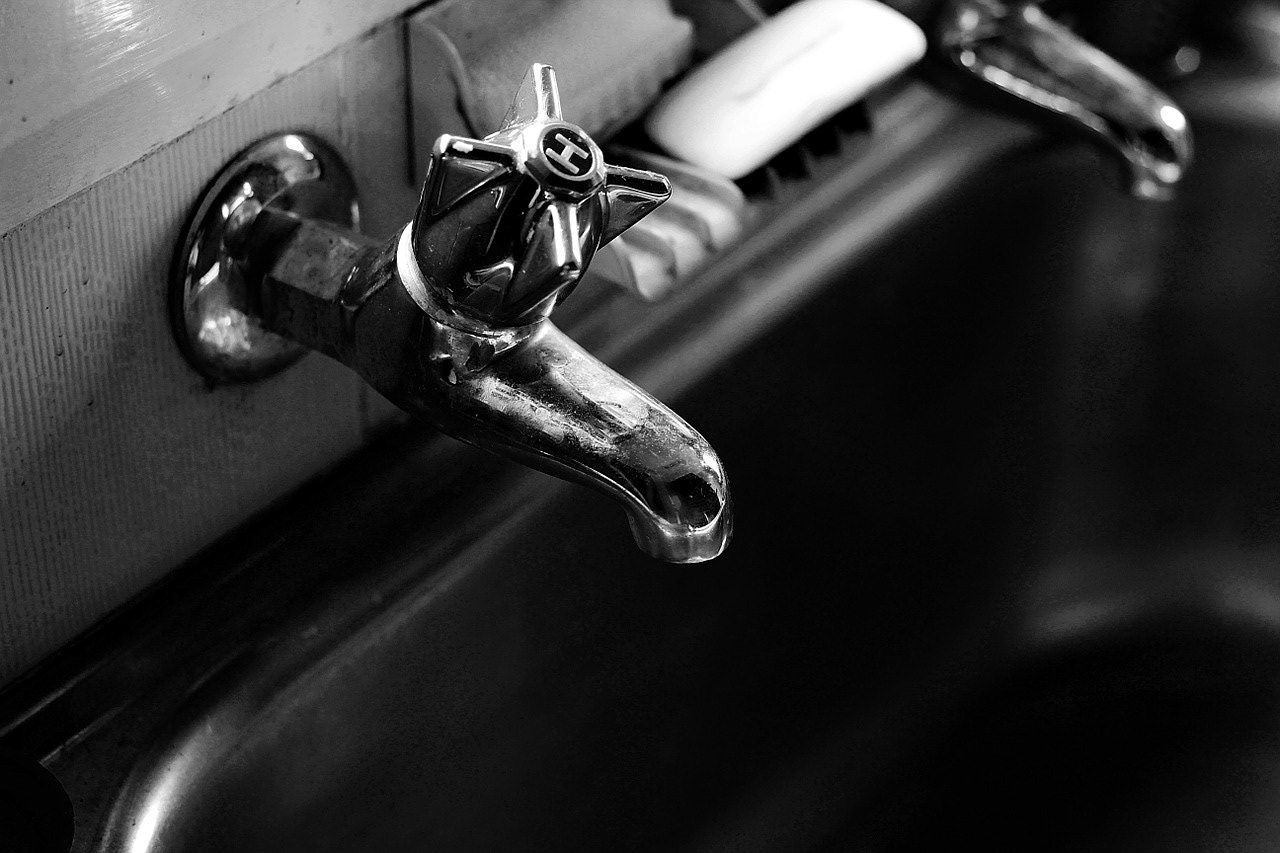 First Call Home Services was a site that was already online, the client however felt that the site was dated and decided that a complete redesign was in order, a requirement of the project was that a marketing plan was implemented once the new site was launched focusing on Gas certificates, boiler services and other plumbing work that was essential for the client.
What we offered the client:
- Complete redesign Desktop and Mobile versions of the site
- Analytics implementation 
- SEO throughout the site
If you like what we did he as always get in touch using the contact page - we would love if you would share a link to the page on social media too!